It's Holiday Sale Time! November 18–21
---

One-of-a-Kind Jewelry, Artful Apparel & More

Laurel's bright, bold designs are perfect for today – discover vibrantly designed apparel and accessories, uniquely original jewelry, home goods, fabric, crafts, vintage treasures, and more.
---

Grand Finale Raffle
& Daily Giveaways
We love to give! What's a holiday celebration without special offers? Enjoy giveaways each of the four sale days and a raffle contest you can enter each day. We'll announce one raffle winner on Sunday. Make sure you sign up!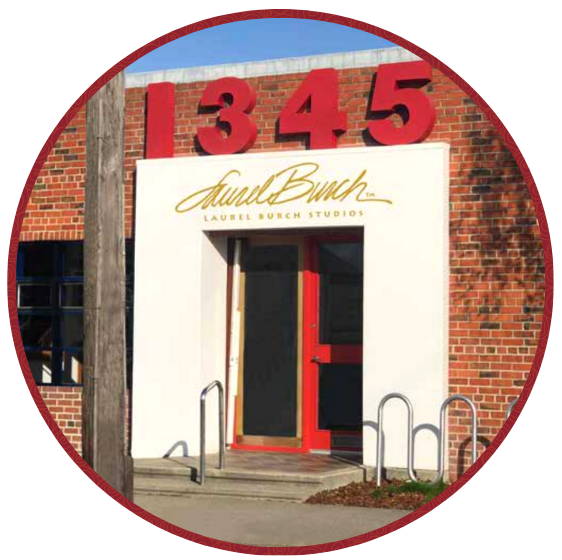 Treats to Eat, Wine to Drink & Live Music
Eat, drink, shop and be merry! Join us for a complete in-person experience for exploring the color and splendor of Laurel Burch. Let's kick off the holidays together in Kindred Spirit style!
---

In-Store Only Specials
& Vintage Treasures
Craving something unique? Explore these rare finds before they're gone: one-of-a-kind vintage cloisonné earrings and necklaces, bags, totes and much more. You'll love these Laurel Burch gems dating from the 1970s.
Don't miss our Live Musical Acts for the weekend!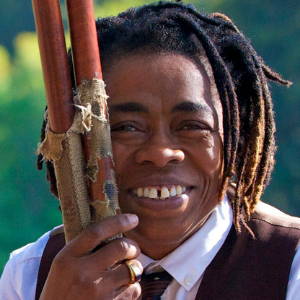 Performing Saturday, November 20 at 2:00pm
Melanie DeMore is a Grammy-nominated singer/composer, choral conductor, music director and vocal activist who believes in the power of voices raised together. In her presentations, Melanie beautifully brings her participants together through her music and commentary. As a charter member of Kate Munger's Threshold Choirs, she conducts song circles with an emphasis on the voice as a vessel for healing. In her own words: "A song can hold you up when there seems to be no ground beneath you."
Melanie is a featured presenter of SpeakOut! -The Institute for Social and Cultural Change and was a founding member of the Grammy-nominated ensemble Linda Tillery and the Cultural Heritage Choir. She also facilitates vocal and stick-pounding workshops for professional choirs, community groups and directs choral organizations in the Bay Area.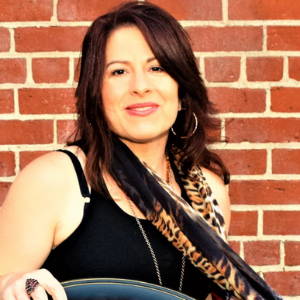 Performing Sunday, November 21 at 3:00pm
Carol Garcia performs in multiple clubs and venues throughout the San Francisco Bay Area and Sacramento, always with her sultry yet powerful signature voice. Carol comes from a family of musicians and singers and has been singing since the age of 3. She credits her deep musical roots to her grandmother Inez who used to sing hymns to her when Carol was a small child growing up in Little Rock, Arkansas. Later, Carol listened to and learned to sing classic crooner standards from her father Rich Garcia.
Carol feels it is a wonderful thing to make music and considers herself lucky to have these talents; she sees her voice a gift to share. Before moving to the Sacramento Area, Carol toured the San Francisco Bay Area circuit in several R&B, Disco, Rock and Country bands since the early 1980s, including Final Warning and Gail Force.  
---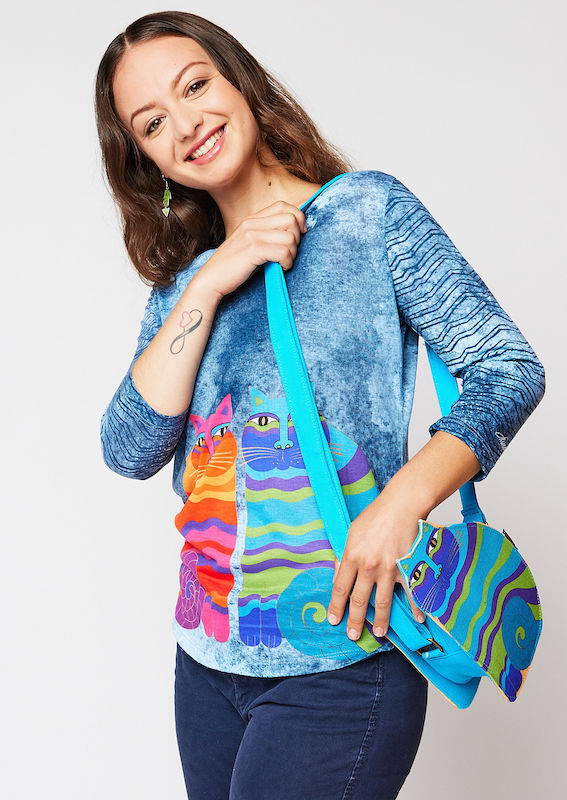 Come Bask in Laurel's Magic with Us ...
---
Best Ever Shopping, Savings & Fun!
4 Days Only • November 18–November 21    
New Arrivals: bright colors, bold patterns
Jewelry: artful earrings & necklaces  
Apparel: t-shirts, vests, sleepwear, socks & hats
Accessories: scarves, face masks, totes & wallets
  Arts & Crafts: greeting cards, journals, day planners, fabric, stamp art & Laurel's exquisite art prints
Home & Garden: mugs, coasters, magnets, tableware, cooking aprons, garden gloves & garden aprons
---
---
Revel in remembrances of our Summer Celebration & Sale below ...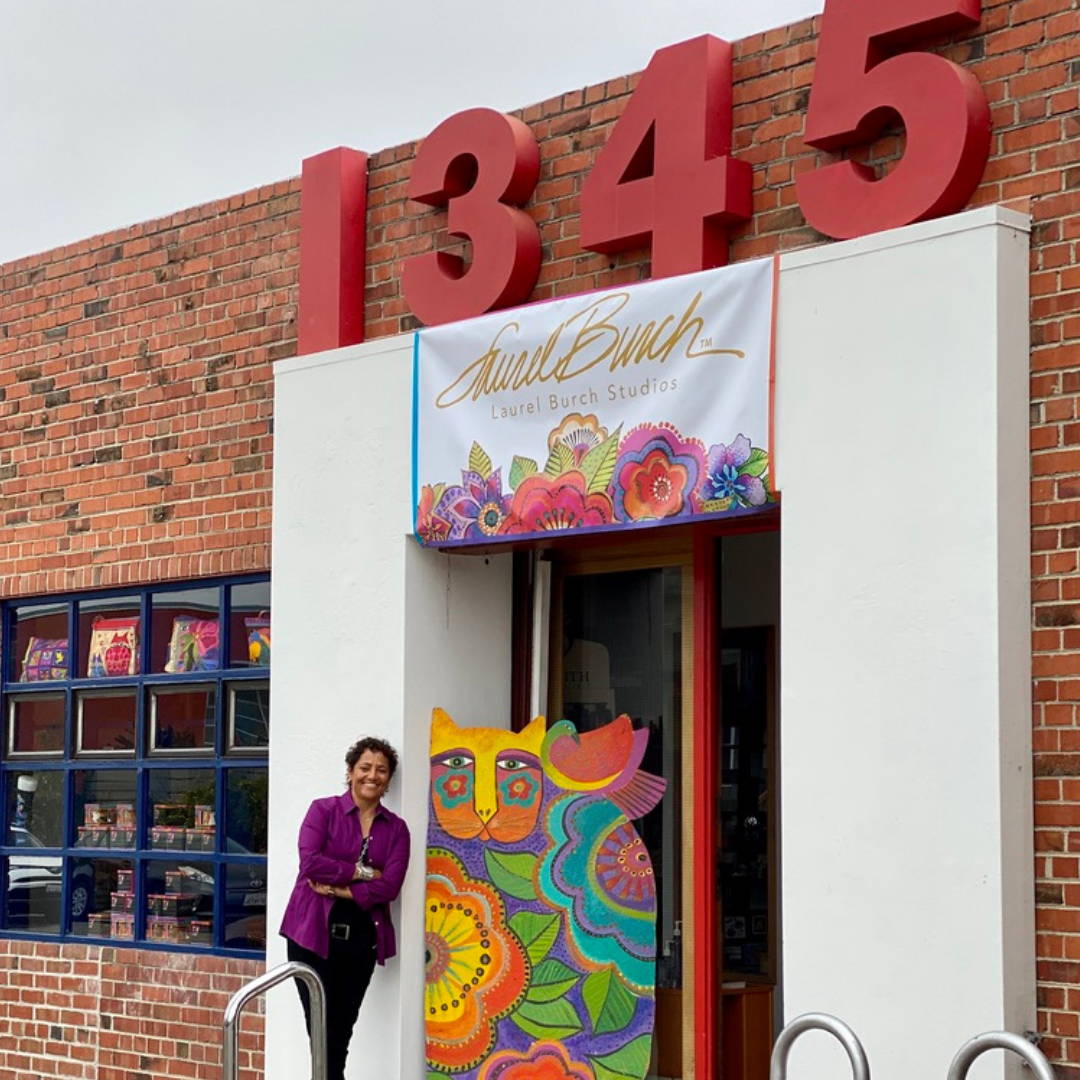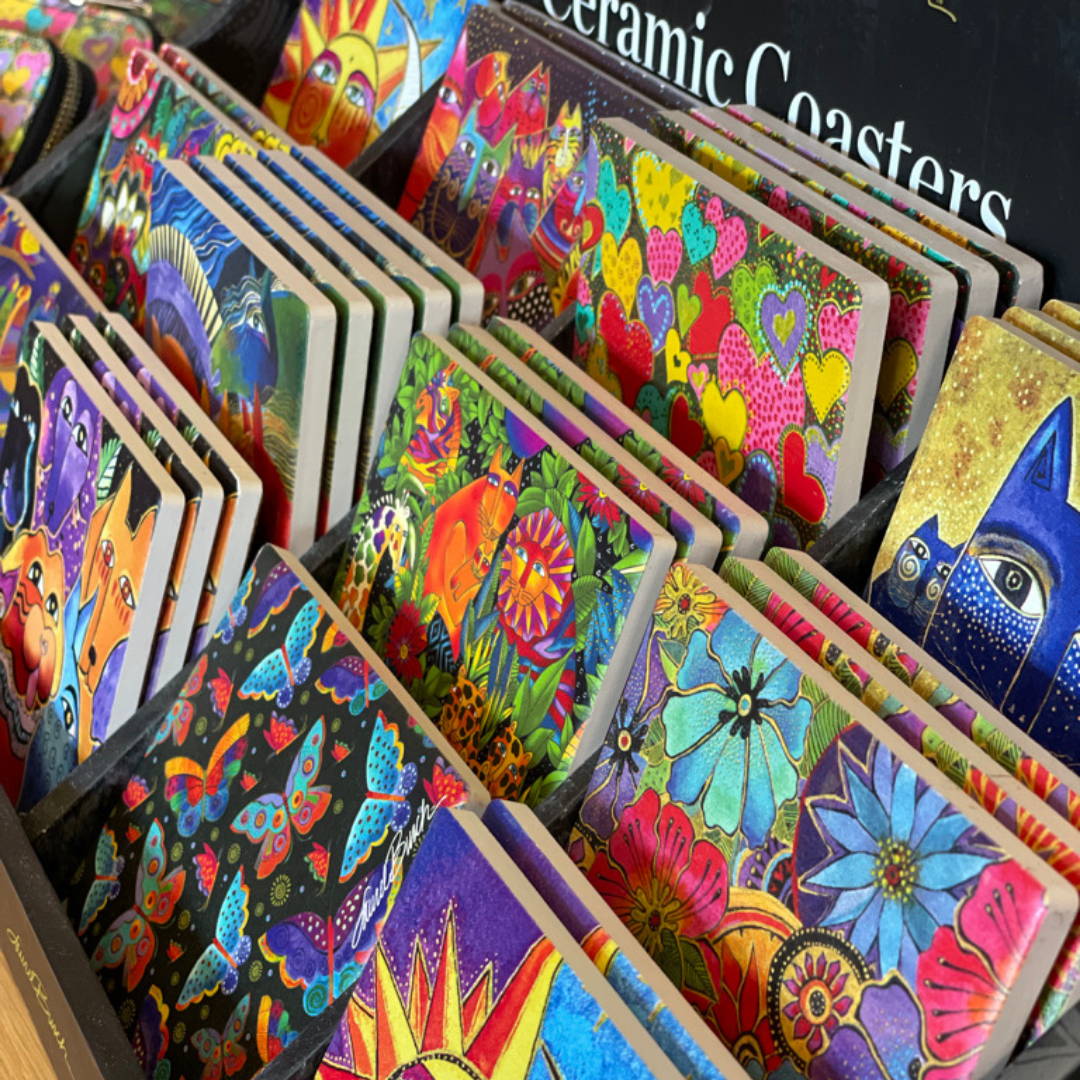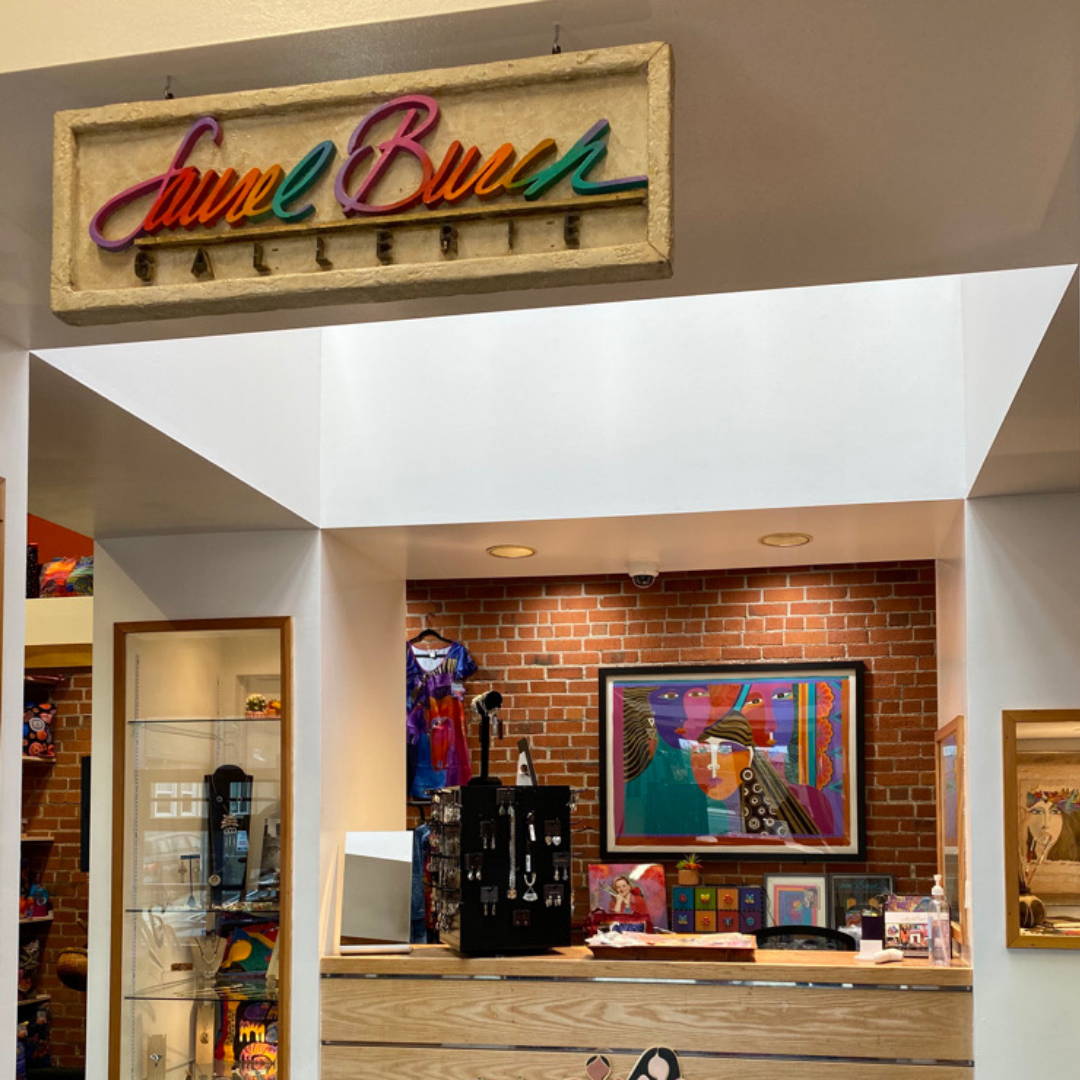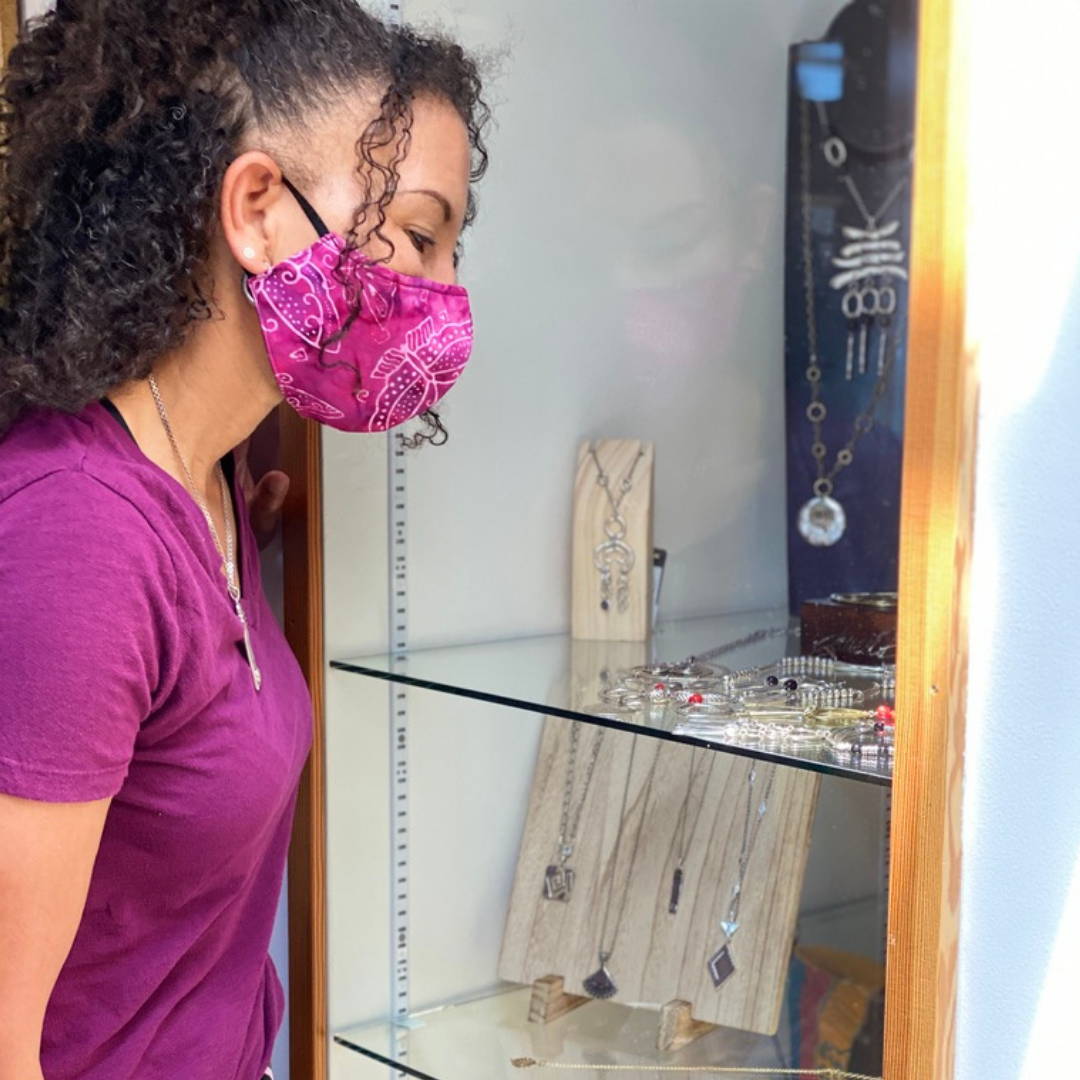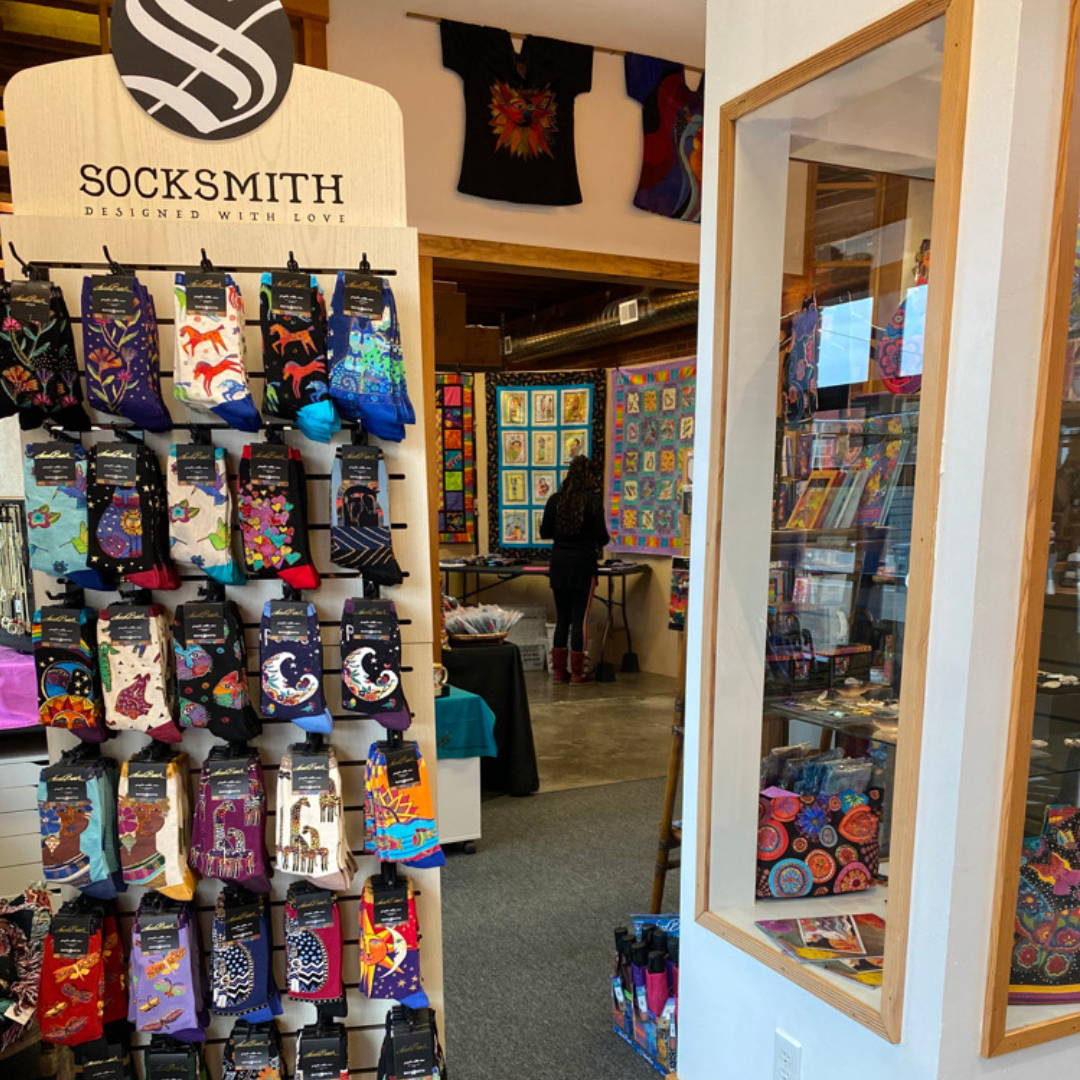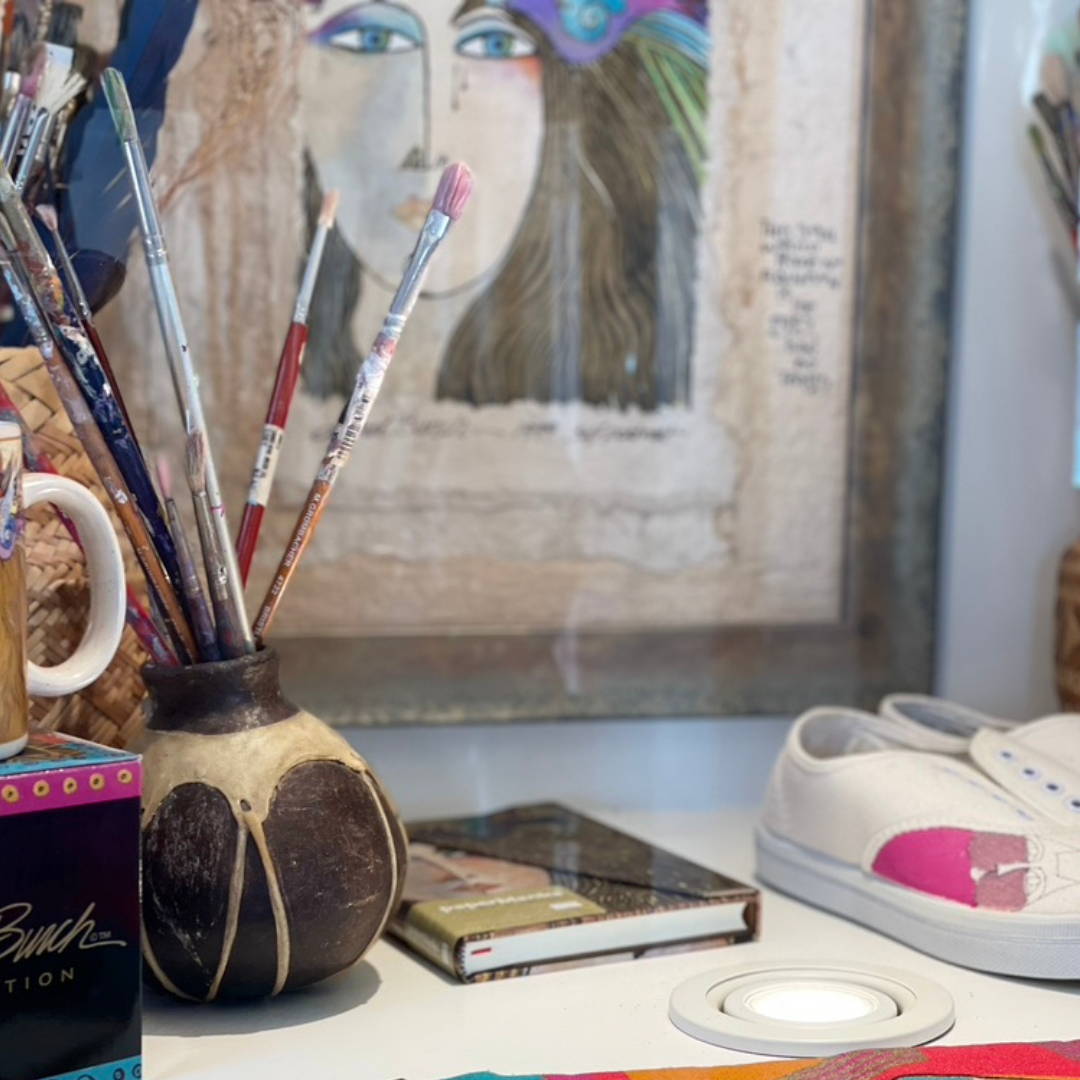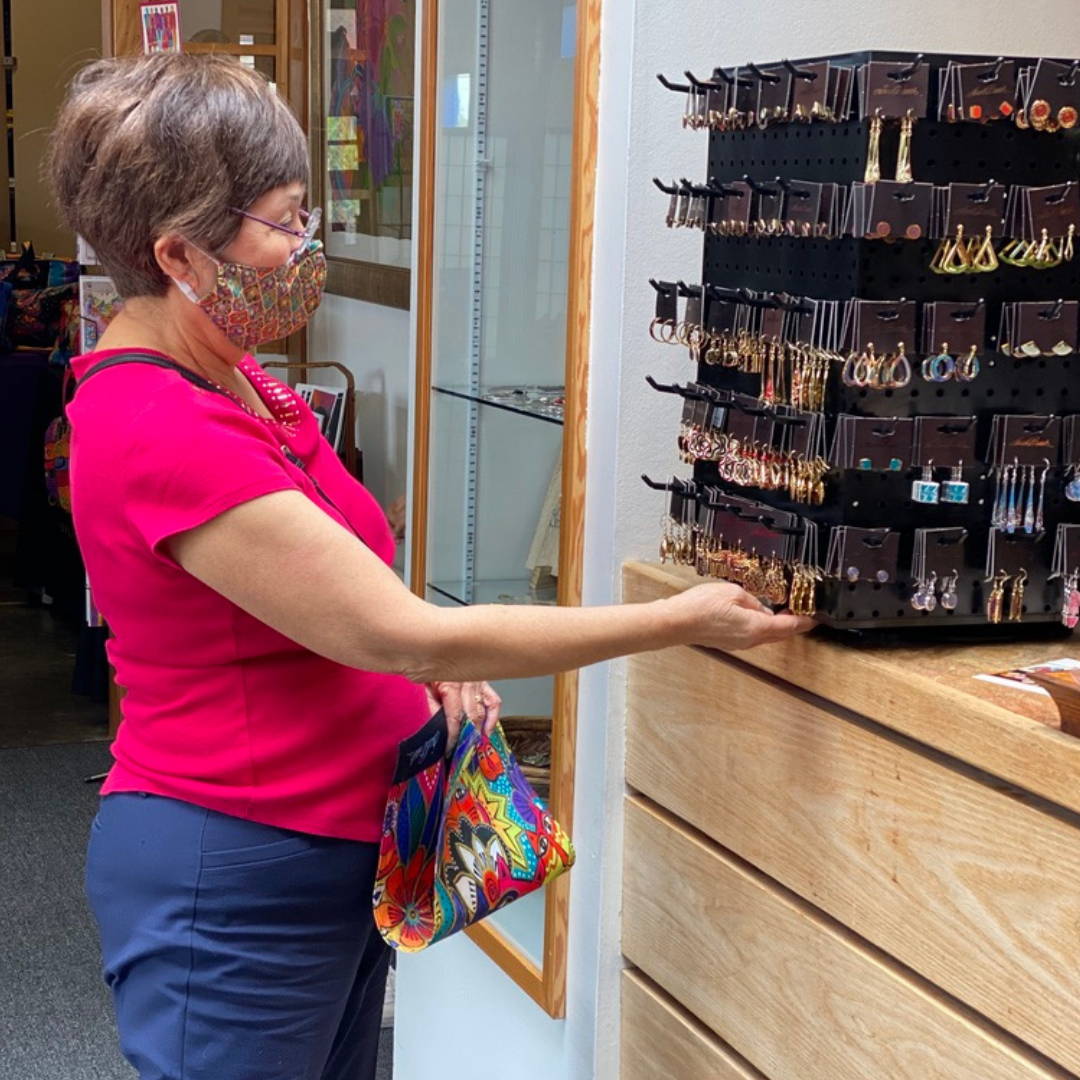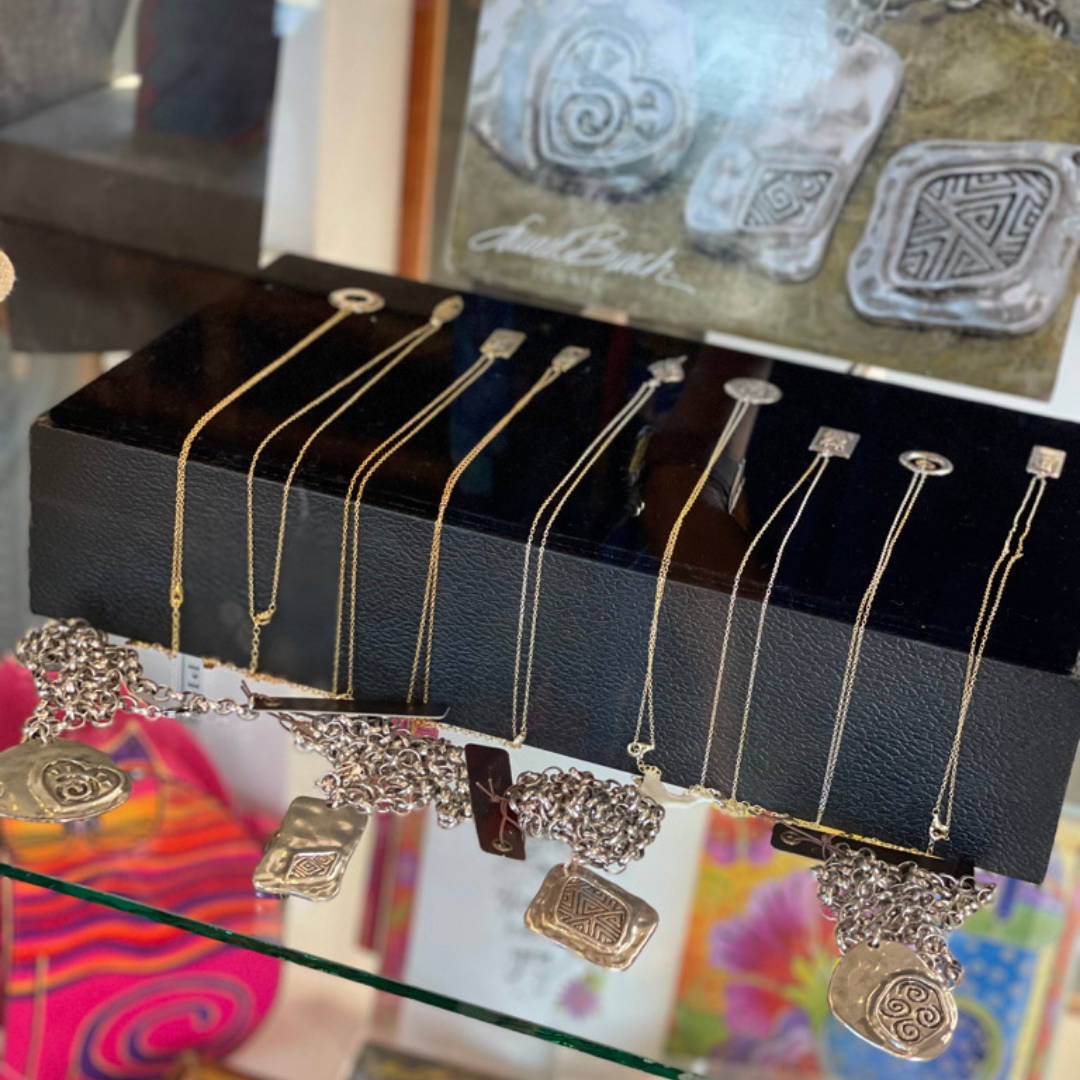 Be the first to know about new product arrivals,

exclusive offers, and more.

Subscribe now and receive a 15% off coupon.
---